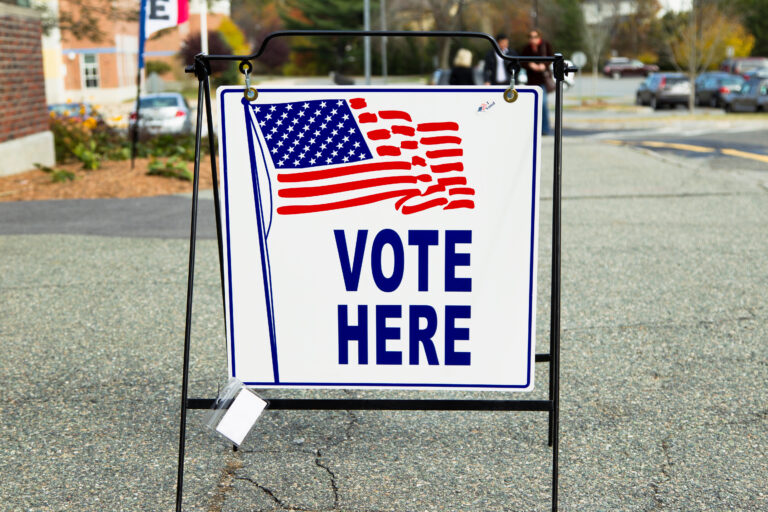 MORRISVILLE, N.C. (10/21/22) — North Carolina voters converged on county polls on Thursday for the kick off of in-person Early Voting, running from October 20 through November 5. In total, nearly 187,000 votes were cast by day's end (including absentee by mail and one-stop early voting), compared to 155,178 cast by the same point in the 2018 Midterm Elections, a 20% increase in participation.
"The Early Voting period is such an important tool in the effort to protect the safety of our elections, whether you vote by mail, drop off your ballot, or vote early in person," said Cheryl Carter, Co-Executive Director of Democracy North Carolina. "Voting early is a convenient and safe option for those who can use it, providing a secure way for voters to participate in our electoral process and make their voices heard."
During the Primary election, there were overall fewer reports of challenges and concerns surrounding voter access compared to the 2020 election. However, there continue to be challenges for voters such as accessibility at the polls and some reports of voter intimidation, a major point of concern. Democracy NC's nonpartisan Vote Protector program deploys hundreds of voter assistance volunteers to polls across the state during the Early Voting period and Election Day to monitor and make note of long lines, problems with curbside voting and accessibility, misinformation, and voter intimidation. On the first day of Early Voting, 110 Vote Protectors were located in 25 counties across the state.
The state's nonpartisan voter assistance hotline 888-OUR-VOTE, hosted by Democracy NC, received 146 calls on the first day of Early Voting (and nearly 300 during the week overall), from voters primarily seeking information about their county's early voting options and how to vote by mail. There were also reports of accessibility challenges for voters using curbside voting, language accessibility concerns, improper electioneering, police presence at polling sites, and technical difficulties in various counties, which fortunately did not affect any ballots being cast.
Many voters also sought information about their registration status; for those who missed the earlier registration deadline, they were advised to take advantage of Same-Day Voter Registration, which is only available during the Early Voting period.
"Earlier this week I spoke to a native North Carolinian who was disappointed about missing the voter registration deadline," Carter said. "Imagine his surprise and elation when I told him that he could register and vote during the Early Voting period. This is why we need voters to make a plan to vote early. Thanks to the vision and courage of my predecessors here at Democracy NC and our coalition partners who advocated and made Same-Day Registration a reality, thousands of North Carolinians are able to register and vote on the same day during this early voting period. It's a critical tool that helps expand participation and inclusivity for all voters."
Voters are encouraged to visit the newly redesigned www.ncvoter.org for more information about Early Voting or Same-Day Registration, or to call the hotline (888-OUR-VOTE) with any questions or challenges experienced at the polls, no matter how big or small.
###
Democracy North Carolina is a statewide nonpartisan organization that uses research, organizing, and advocacy to increase civic participation, reduce the influence of big money in politics, and remove systemic barriers to voting and serving in elected office. Learn more at democracync.org.