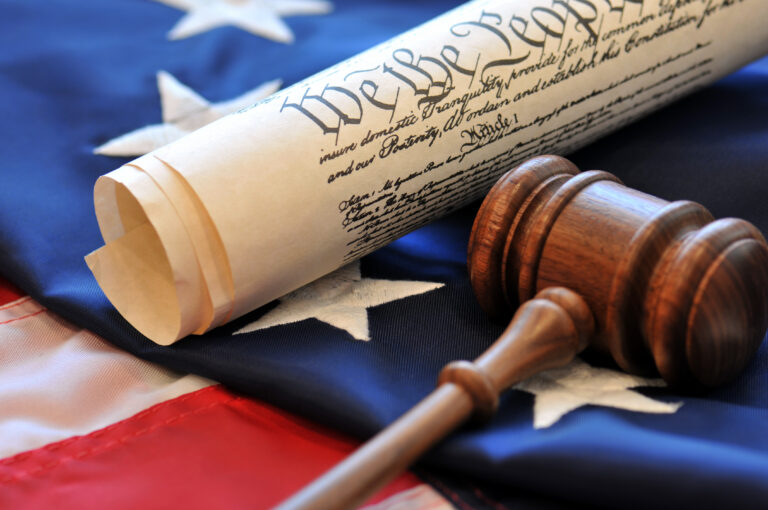 MORRISVILLE (04/28/23) – The North Carolina State Supreme Court released a trio of rulings today in crucial court cases that directly impede North Carolinians' access to the ballot and will have devastating impacts on the state. By reversing previous decisions in Harper v. Hall (partisan gerrymandering), CSI v. Moore (disenfranchising voters), and Holmes v. Moore (discriminatory photo voter ID), the state Supreme Court has moved the state backward, diminishing confidence of voters in leaders and our electoral process.
Cheryl Carter, Co-Executive Director of Democracy North Carolina, said today's rulings are a turning point in the wrong direction for ballot access in North Carolina, and for the South as a whole. 
"Over the years, the state Supreme Court has shown itself to be of the people, moving to protect voters against attacks. Instead, today's disappointing rulings take away the people's voice –  piling on to the recent blows to democracy, eroding voter access, and undermining fair representation. Time and again, we've seen that certain lawmakers want unfettered power to reduce participation in our democratic process. Whether through partisan gerrymandered maps, administrative barriers built to lock voters out, or racially discriminatory ID requirements to cast a ballot, it is an exhausting cycle of battling harmful rulings, only to have them defeated, then revived, over and over again. It is like the constant reopening of an old wound. It is painful and devastating for our state, and it must end.
In the case of the 55,000 people with prior felony convictions who will now be disenfranchised, we feel this most acutely – not even a year ago, the state Supreme Court's ruling in CSI v. Moore put North Carolina on the right side of progress and history. Today, across all its rulings, the state Supreme Court took a definitive step backwards for our state, re-locking the right to vote. But make no mistake, the key hasn't been lost, only temporarily misplaced in these backwards decisions. We will continue to fight discriminatory voting laws that hinder North Carolinians' fundamental right to freely and safely access the ballot."
###
Democracy North Carolina is a statewide nonpartisan organization that uses research, organizing, and advocacy to strengthen democratic structures, build power among disenfranchised communities, and inspire confidence in a transformed political process that works for all.