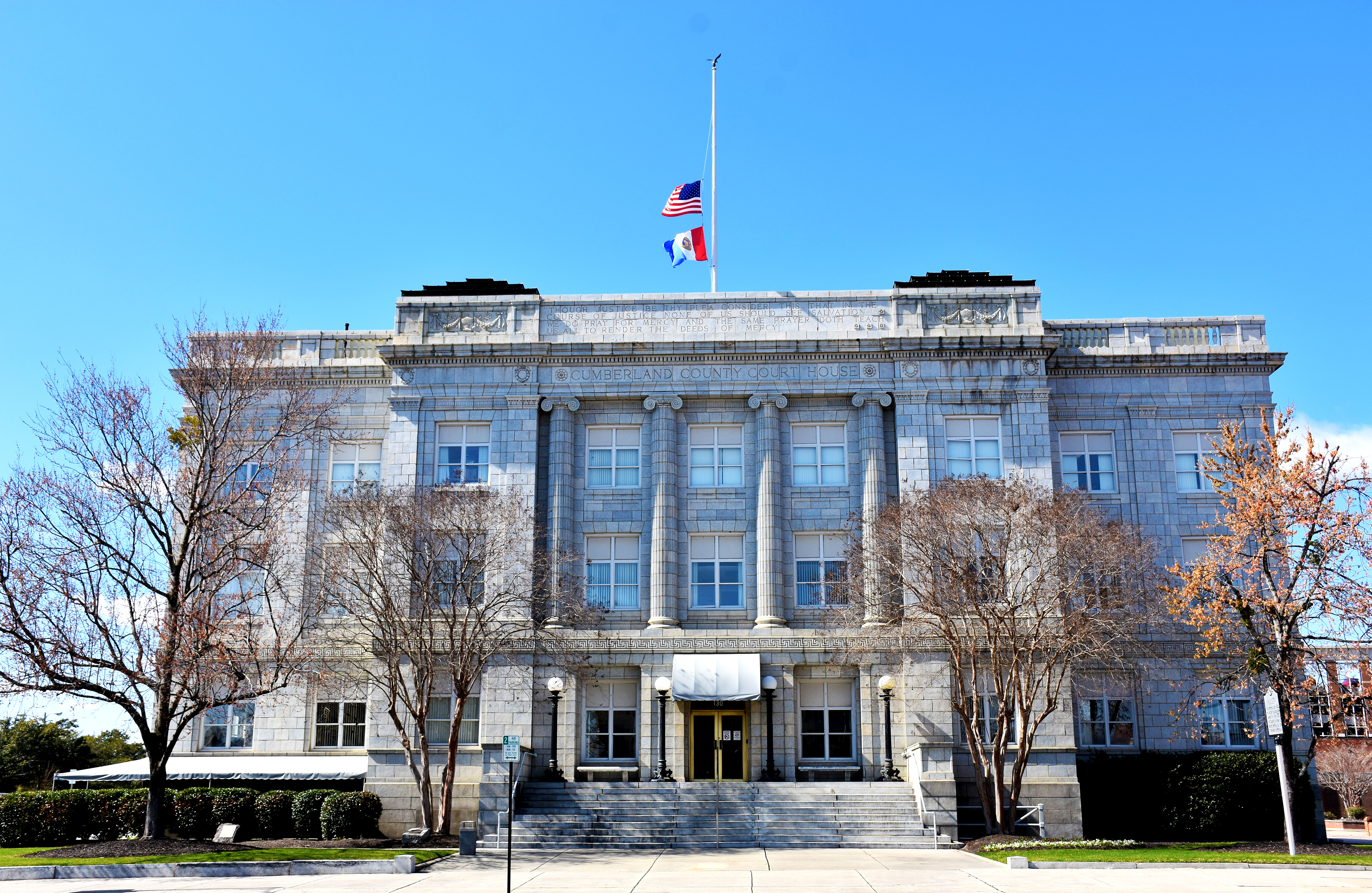 The city of Fayetteville is witnessing a disingenuous campaign that aims to change the structure of city council. Currently, Fayetteville's city council has 9 single member districts and Vote Yes Fayetteville aims to change that to 4 at-large districts and 5 single member districts. This change has been proposed before but the implementation was stopped by the U.S. Department of Justice.
This proposed change in 2022 is an attempt to dilute Black voting power in Fayetteville.
Who is leading Vote Yes Fayetteville?
Vote Yes Fayetteville is a committee formed by former elected officials from Cumberland County, including a former city councilman, former mayors, and a former State Senator. It is a campaign pushed strictly by politicians and not the people.
Currently, this initiative is at the petition stage. The group must obtain 5,000 verified signatures before it is added to the ballot. Be prepared to vote "NO" and don't sign the petition!
What is a district?
A district is a specific area of a City, County, or State, typically represented by one person. For example, in 2020, Cumberland County was in the 8th Congressional District, represented by Rep. Richard Hudson. That same concept applies to the city of Fayetteville, which is made up of 9 districts.
What is the difference between at-large and single member districts? 
A single member district is a specific geographic area (of a City, County, or State) represented by one person. At-large districts are not tied down to a specific area of a city. Instead, the whole city is able to vote for that candidate.
If other municipalities have at-large districts, why not Fayetteville? 
Supporters of Vote Yes Fayetteville like to point out that cities across North Carolina have at-large districts and that this is nothing out of the ordinary. However, based on the historical and political context of Fayetteville, at-large elections will not benefit the voters of the city.
City structures are extremely local and municipalities need to review how their structures impact THEIR voters. What works in Durham will not work in Fayetteville.
Fayetteville needs change — why should I NOT support this? 
Everyone wants to see their neighborhood, town, city, county, state, and country thrive and move forward. However, Vote Yes Fayetteville has failed to argue and show how this change will benefit the people of the city or how it will "fix" the serious issues impacting communities every day, such as crime.
True change requires bold leadership and Fayetteville is more than capable of producing that. Change can come from you, the voter, showing up to important city meetings and voting in your local elections. We will not improve as a community by weakening our voting power.
What does this mean for me? 
This initiative is a power grab aimed at keeping everyday people from reaching office. Vote Yes Fayetteville wants candidates who are backed by big money in order to hold up the interests of a few. At-large elections require different kinds of candidates and different financing, meaning that passionate advocates with fewer resources will have a harder time being elected to office.
Ask yourself: Who is capable of better representing YOU? A candidate that understands your neighborhood or someone who has more money to win? We ask you to stand against Vote Yes Fayetteville. Do not sign the petition and be prepared to Vote "NO" once it's added to the ballot.