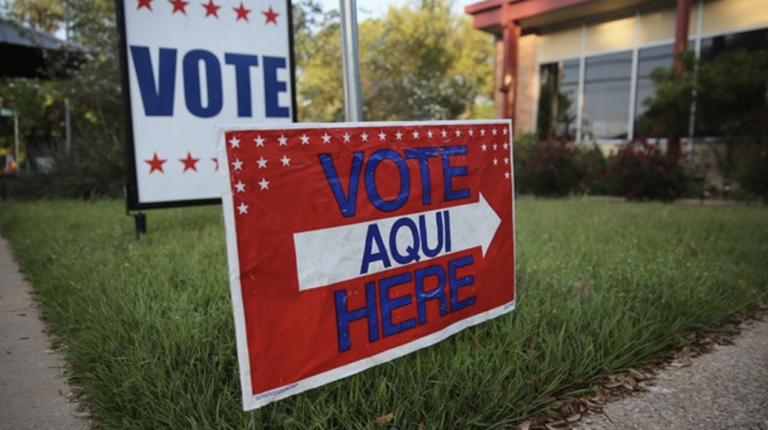 By Sunny Frothingham | Edited by Isela Gutiérrez and Tomas Lopez | Design by Gabe Casalett
September 2019
Introduction
Latinx voters are poised to play an important role in North Carolina's 2019 and 2020 elections.
The 2018 midterm election brought a surge in Latinx voter turnout, and the Latinx voter population as a whole continues to grow. Projections from the State Demographer's Office indicate that Latinxs make up 11 percent of the state population in 2019, but almost one in six (17%) of North Carolinians under 18 are Latinx. Further, while two out of three Latinxs in North Carolina are citizens overall, more than 9 out of 10 Latinx North Carolinians under 18 are citizens.1 As a result, we can expect Latinx communities to play a greater role in the elections to come, especially as young Latinx North Carolinians reach voting age.
This report is a follow up to Democracy North Carolina's 2012 A Snapshot of Latino Voters in North Carolina,2 and will examine the latest available data about Latinx communities and voters in North Carolina. It will highlight Latinx communities in both rural and urban parts of the state, and present Latinx-specific concerns and needs related to elections and voting.