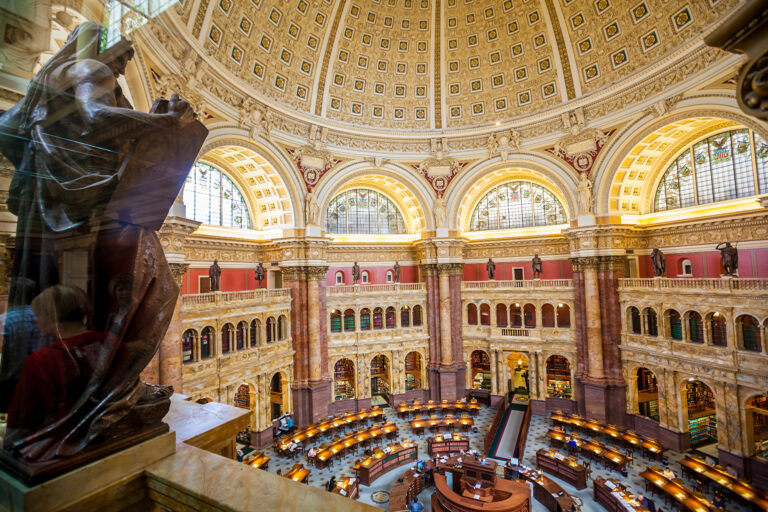 Washington, D.C. (3/3/2021) — The U.S. House of Representatives voted 220-210 on Wednesday to approve H.R.1, the "For the People Act of 2021." The pro-democracy reform bill now heads to the Senate for consideration.
Called "the most significant democracy reform bill in a generation" when first proposed in 2019, the 2021 version would blunt countless barriers to voting access voters face in states across the country, many being recent vestiges of "Jim Crow" era voter suppression tactics.
Tomas Lopez, executive director of voting rights group Democracy North Carolina, applauded H.R.1's passage in the House.
"The passage of  H.R.1 in the House means this pro-democracy package is one step closer to ensuring every eligible person has the freedom to vote, ends racist gerrymandering, and ensures our democracy isn't bought and paid for by corporate interests, allowing ordinary people, particularly women and people of color, to run for office without relying on corporate donations," said Lopez.
H.R.1, "The For the People Act" will:
Establish automatic voter registration across the country,
Make Election Day a federal holiday,
Limit the practice of purging eligible voters from the rolls,
Demand states establish independent, nonpartisan redistricting commissions,
Restore the right to vote to those formerly-incarcerated and,
Establish important provisions to promote election security.
Lopez added, "With North Carolina's leaders poised to allow many successful 2020 expansions to voter access to expire, institute yet another restrictive and racist voter ID law, and once again use partisan methods to redraw our state's political maps for the next decade, we now call on the Senate to follow the House's lead, and pass H.R.1, for the people of this nation and for North Carolina."