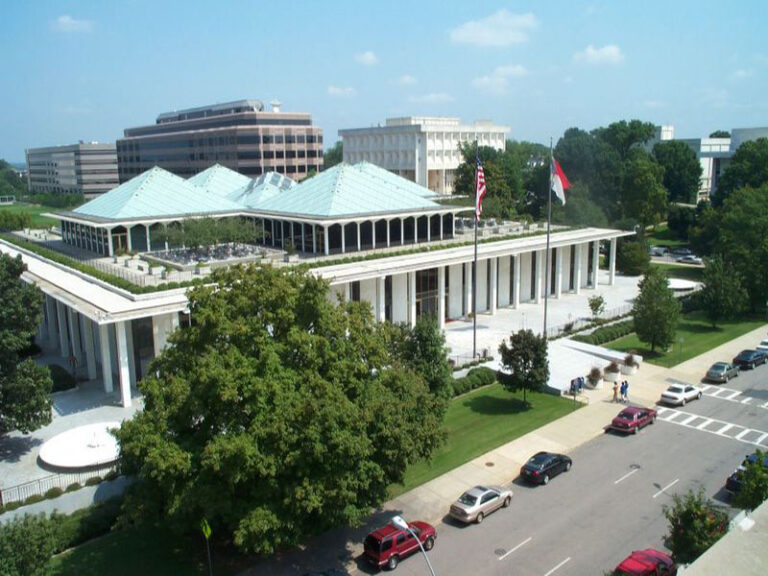 RALEIGH, N.C. (10.11.23)  — In a controversial move, the North Carolina General Assembly has passed Senate Bill 747 and Senate Bill 749, imposing significant restrictions on voting procedures and undermining the governor's authority in overseeing elections. These bills will have far-reaching consequences for the accessibility and fairness of the electoral process in the state.
Senate Bill 747 will severely curtail access to absentee mail-in voting. One of its provisions eliminates the 3-day grace period for mail-in ballots, leaving voters vulnerable to delays caused by weather or other mail disruptions. This change disproportionately affects individuals who rely on absentee voting, including people with disabilities, the elderly, and rural voters. The bill also exposes voters and election volunteers to potential harassment and criminal charges, creating an environment of fear and intimidation.
Furthermore, Senate Bill 747 opens the door for mass challenges to ballots by fraud conspiracy theorists, aligning with the tactics employed by anti-voter extremists. The bill incorporates provisions directly from the playbook of those who sought to undermine the integrity of elections at the national level in 2020. The provisions in Senate Bill 747 create additional barriers for older voters, college students, disabled voters, rural voters, and those who vote by mail.
Senate Bill 749, on the other hand, threatens access to early voting – the most popular voting method in North Carolina – and could result in a significant reduction in early voting sites, particularly in cases of partisan gridlock at the state and county level. This would disproportionately impact counties with a high number of voters, such as Cumberland and Brunswick, potentially limiting voter access and hindering the democratic process.
In addition, Senate Bill 749 could lead to a complete overhaul of county and state boards of elections, granting political extremists and election deniers administrative access and appointments to positions of power. This legislation also effectively subverts the appointment authority of the Governor, allowing lawmakers to decide who is appointed at the local and state level. In some cases, party leaders in the legislature may even determine the executive director of the state board of elections.
Cheryl Carter, Co-Executive Director of Democracy North Carolina, criticized the intentions behind Senate Bill 747 and 749, stating, "The passage of these bills raises serious concerns about the erosion of democratic principles and the potential disenfranchisement of marginalized communities, particularly Black, Latine, Asian & Pacific Islander, and Indigenous communities, who are most impacted by politically motivated attacks on the fundamental right to vote.
In 2018, over 60% of voters struck down many provisions found in these anti-voter bills when proposed as an amendment on the ballot. Intentionally going against the people's will is a total affront to who we, as Democracy North Carolina, are, rise, and fight for. We believe in one person, one vote, and work daily to remove barriers to ballot access. A free and fair election must have a representative government built of, by, and for the people."
###
Democracy North Carolina is a statewide nonpartisan organization that uses research, organizing, and advocacy to strengthen democratic structures, build power among disenfranchised communities, and inspire confidence in a transformed political process that works for all.