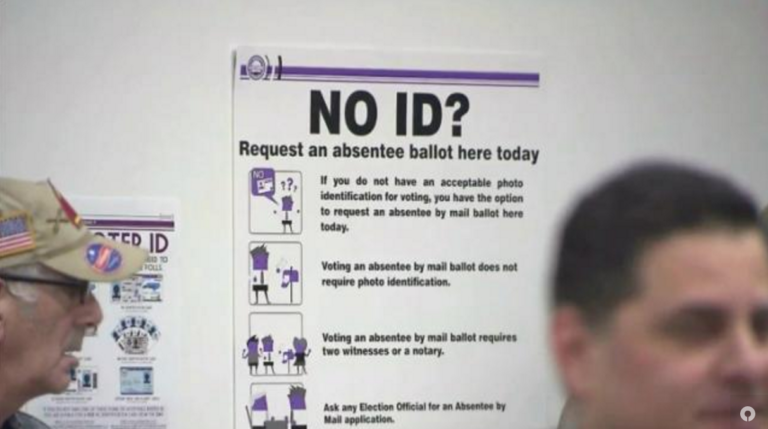 Updated as Dec. 31, 2019
(12/31/2019) — A federal court on Thursday ordered North Carolina's strict photo identification requirement be stopped for 2020.
In a 60-page order
, Federal District Court Judge Loretta Biggs said that parts of the new voter ID law "were impermissibly motivated, at least in part, by discriminatory intent."
With today's injunction, voters statewide most likely will be able to vote without showing ID in at least the March primary election, which begins with absentee voting in January.
Democracy North Carolina's Tomas Lopez applauded the order.