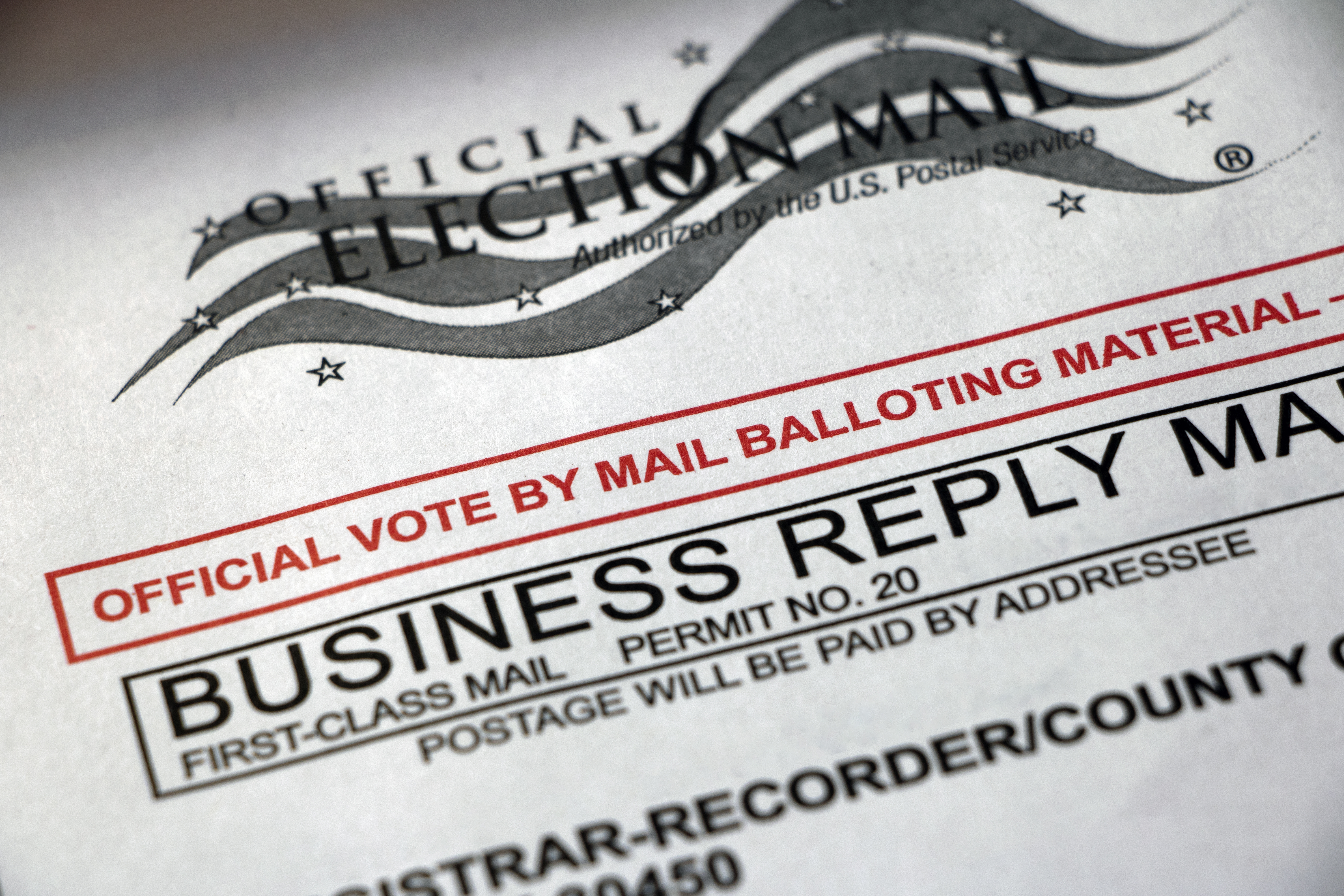 MORRISVILLE, NC (11/17/21) — In a rushed process, North Carolina legislators have made moves to revive a variety of anti-voter legislation aimed at creating barriers to the ballot and rolling back decades of voter freedoms. The NC House is expected to vote on Senate Bill 326, Senate Bill 725, and House Bill 259 tomorrow.
"North Carolina voters are under attack. Across the nation, we have seen anti-voter measures introduced at an alarming speed and frequency since the 2020 Election. Here in North Carolina, in the past several weeks lawmakers passed racist, partisan maps and just yesterday advanced a proposed budget that reintroduced attacks on our election process," said Cheryl Carter, Interim Co-Executive Director of Democracy North Carolina.
"The revival of Senate Bills 326 and 725 does not exist in a bubble, nor does the surprise inclusion of House Bill 259 in today's committee meeting. This legislation lives in the shadow of the events of the past weeks, years, and decades of oppression. They are part of a larger effort to dismantle voter freedoms, and to target and silence the most vocal communities in our state. Even Senate Bill 724, while improved by the removal of funding for the harmful voter ID provision, does not go far enough in improving our state's Online Voter Registration. We must go further in expanding access for those who wish to participate in our electoral process — without barriers that have been transparently designed to limit equitable voter participation."
"We ask our state leaders to stand against these deeply troubling and disappointing Jim Crow-era voter suppression tactics and instead support North Carolinians' freedom to vote and expand participation at every level. North Carolinians deserve better."
###
Democracy North Carolina is a statewide nonpartisan organization that aims to strengthen democratic structures, build power among disenfranchised communities, and inspire confidence in a transformed political process that works for all.