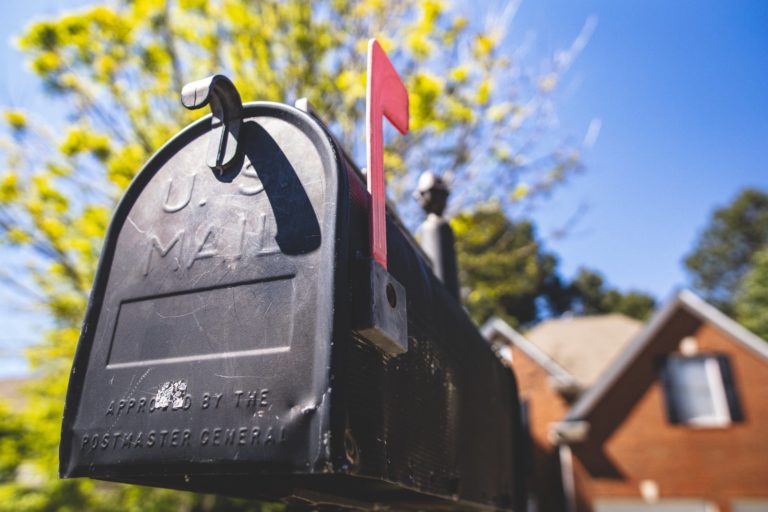 Morrisville, N.C. (5/11/2021) — Democracy North Carolina calls on N.C. House lawmakers to reject the General Assembly's latest proposal to eliminate a long-standing provision that protects absentee voters from mail delays. If passed, the bill would require absentee ballots that were voted by Election Day, but received after 5 PM on Election Day, to be thrown away.
House Bill 782 will be considered for a vote on the N.C. House floor in the coming days. 
Tomas Lopez, executive director of voting rights group Democracy North Carolina, criticized the bill stating it would make voting more difficult for thousands of North Carolinians— mainly working families, homebound older adults, and persons with disabilities.
"If anti-voter House Bill 782 were in effect last year, 11,000+ ballots cast by mail would have been discarded, silencing thousands of voices. While that might seem like a small fraction, every vote counted impacts tight races across the political spectrum. Just last year, the statewide race for N.C. Supreme Court Chief Justice was ultimately decided by less than 600 votes." said Lopez.
HB 782 would create false voter protections by adding three days to the beginning of the vote by mail period. This provision will likely do very little, as many voters are not engaged in elections until days before as they research various candidates, policy positions, and facts. The bill would force any voter who casts their ballot by mail, including working families, homebound older adults, and those with disabilities, to do so up to 10 days earlier than those who vote in person.
Democracy North Carolina is calling on all North Carolinians to contact their N.C. House Representative at demnc.co/h782.