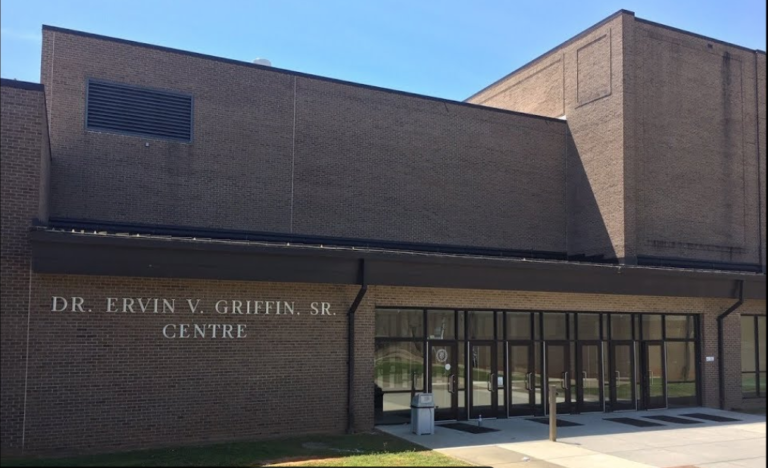 Democracy North Carolina's Tomas Lopez will provide expert testimony in an April 18th U.S. Congressional Subcommittee on Elections of the Committee for House Administration field hearing entitled, "Voting Rights and Election Administration in North Carolina." The hearing will be held at the Centre at Halifax Community College.
Democracy North Carolina's submission will address the following issues:
Repeated efforts to restrict voting access through several means, including strict
photo identification requirements and reductions to early voting;
The voting experience in North Carolina, especially as to voters subjected to
dysfunction and intimidation;
The perpetuation of false narratives regarding voter fraud; and
Extreme racial and partisan gerrymandering.
"Many of these issues are the results of a concerted, years-long effort to limit voter participation and impact for the sake of short-term, perceived political advantage. All damage the vitality of our state and its democracy by harming the public's ability to meaningfully take part in the political process," says Lopez.
The Halifax County hearing is one of several Congressional field hearings on voting rights and election administration happening all across the country. The hearing is a chance to hear important testimony about the state of elections and voting in North Carolina, and what North Carolina's top advocates are doing to increase voting access and limit voter suppression.
RSVP for the "Voting Rights and Election Administration in North Carolina" field hearing.
"Voting Rights and Election Administration in North Carolina" Field Hearing
U.S. Congressional Subcommittee on Elections of the Committee for House Administration
April 18, 2019 10:00 am
Centre at Halifax Community College
200 College Drive
Weldon, NC 27890