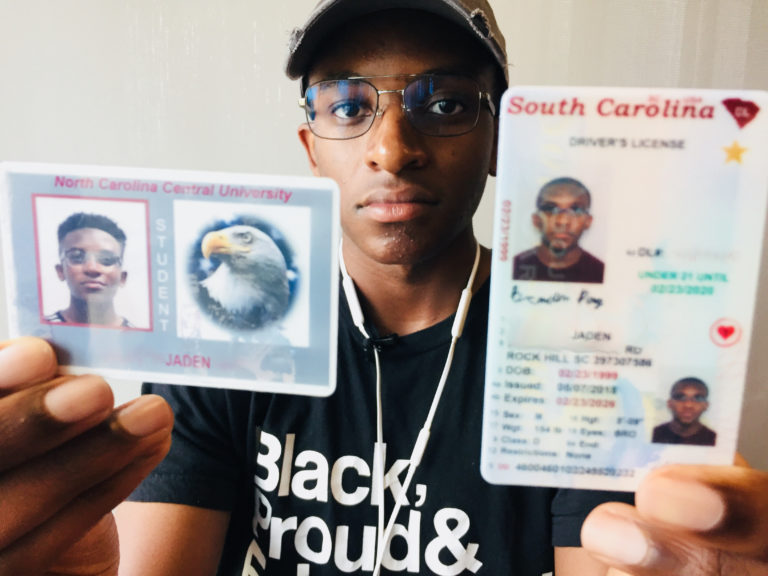 The North Carolina Legislature loaded up this year's general election ballot with six controversial constitutional amendments.
Two of the amendments failed to get the requisite 50 percent plus one votes, including an amendment that could have undermined the independence of North Carolina's courts (the judicial vacancies proposal) and jeopardized voting access by forcing gridlock onto our state elections board (the Board of Elections and Ethics proposal). Lawmakers will convene a special session on November 27 to fill in the details on approved constitutional changes.
Tomas Lopez, Executive Director for Democracy North Carolina, which opposed all six proposed amendments, released the following statement in response:
"Today's election results on six proposed constitutional amendments reflect both major victories for our state and its democracy and the work left to be done to ensure more participation in that democracy, not less.
While North Carolinians rejected deceptive amendments that would have undermined the independence of our courts and jeopardized the efficacy of our state elections board — major wins for all voters in our state — we have serious concerns that the passage of a vaguely-written voter ID amendment will be used by politicians in Raleigh to cement extreme limits to voting access for our state's most marginalized populations.
Over the past year, we've traveled to the length of the state to reveal the dangers of this type of sweeping voting restriction. As a result, support for the proposed amendment dropped dramatically over the course of the fall. Our work now turns to the N.C. General Assembly, as lawmakers plan their return to Raleigh on November 27 to fill in the details on this amendment. These restrictions have a track record of denying ballot access to real voters in North Carolina, and we're committed to protecting those voters now and moving forward."