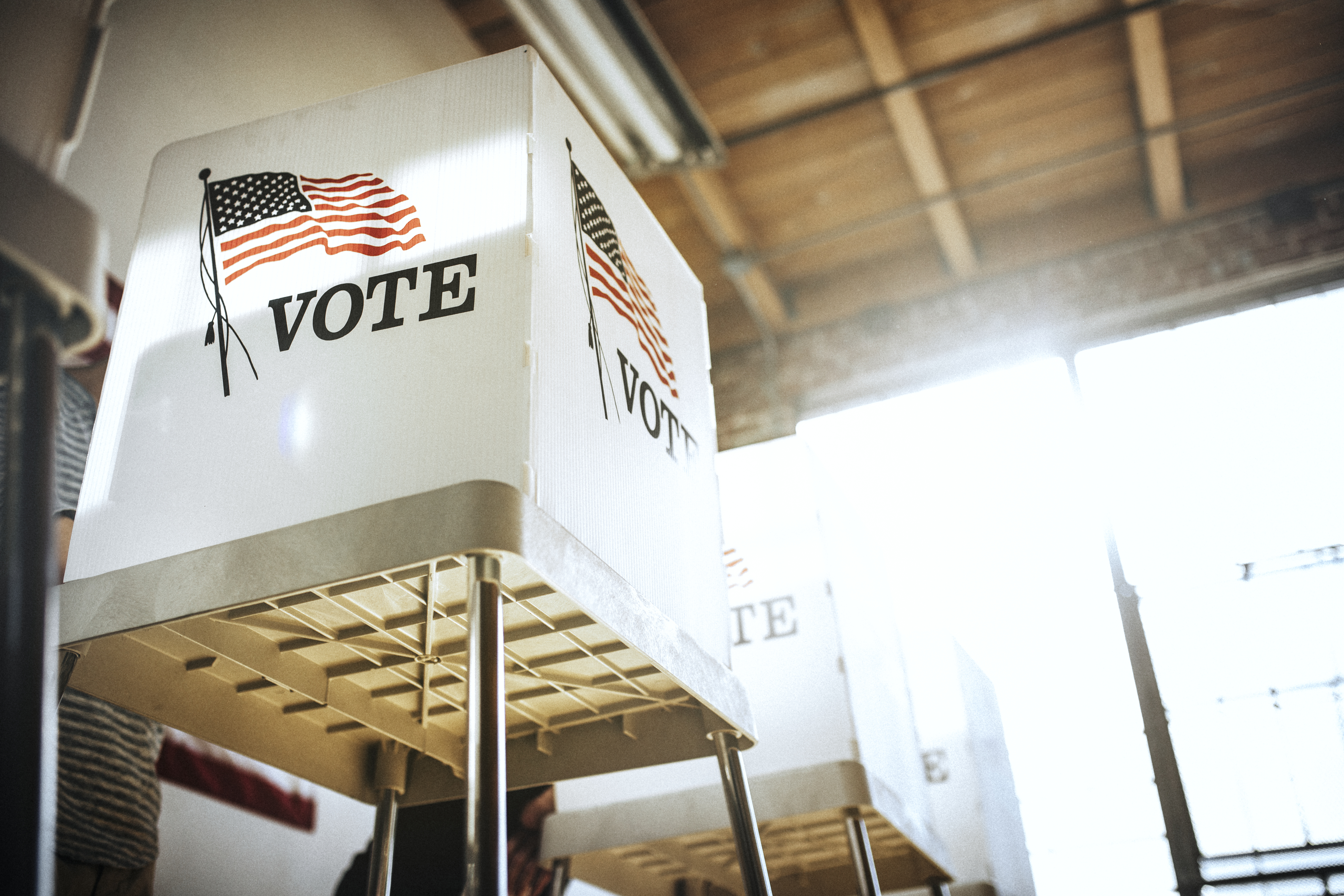 Morrisville, N.C. — Ahead of final numbers being verified in the post-canvass election period, North Carolina voters arrived at the polls in record numbers during the 2022 Midterm election, with more than 3.7 million voters casting their ballot during the Early Voting period and Election Day.
"Just about everything is different in 2022, and the November midterm election was no exception," said Cheryl Carter, Co-Executive Director of Democracy North Carolina. "But one of our most important rights as North Carolinians is the freedom to vote. For democracy to work, every voter must have our voices heard and our votes counted."
Democracy NC will be reviewing preliminary data throughout the week (everything except provisional and cured ballots). Some initial data points of note*:
Based on unofficial results, 3.7 million North Carolinians cast their ballots this fall out of 7.4 million registered voters.
Statewide, more than 2 million voters turned out for Early Voting compared to 1.97 million in 2018, for an overall increase of 36,375 or 1.8%, even with one less day of early voting in 2022.
Out of all Native Hawaiian or Pacific Islanders – the newest race category added to NC Voter Files – who participated in this election, 25% used Same-Day Registration. Voters who marked "undesignated" or two or more races used Same-Day Registration at the next highest rates, 8% and 5% respectively. People of color and students benefit most from this critical tool, which helps expand participation and inclusivity for all voters.
Ahead of Election Day, more than 656,000 unaffiliated ballots were cast, compared to 676,885 Republican ballots and 827,874 Democratic.
* These numbers will not be finalized until the statewide post-election canvass, expected on November 29, to ensure all votes have been counted correctly and required audits have been completed. Those interested in being part of the canvassing process can learn more at demnc.co/canvass. 
In addition to encouraging all North Carolinians to cast their ballot, election protection advocates from across the state have been working diligently to ensure those voters have safe and secure access to the polls. Democracy North Carolina owns and operates the state's nonpartisan voter hotline, 888-OUR-VOTE. Since the start of early voting the hotline received over 3,000 calls, with 900 calls on Election Day alone. Meanwhile, Democracy North Carolina's nonpartisan Vote Protector program, which works to ensure every eligible voter in our state can successfully cast their ballot, sent more than 225 Vote Protectors to 37 counties on Election Day.
Election protection advocates identified "hot spots" in advance of Election Day with anticipated high levels of activity aimed at confusing or intimidating voters so they could be prepared on the ground and on the hotline to respond accordingly. On Election Day, the hotline received calls around polling locations running out of ballots, opening late, or having faulty machines, leading to the NC State Board of Elections extending hours at multiple precincts. There were also calls from voters reporting accessibility challenges during curbside voting as well as reports from several counties of voters being asked for photo identification. Those answering calls paid particular attention to incidents where voters reported feeling intimidated or being made uncomfortable by interactions at their polling locations, and investigated further when needed.
Now the state begins the all important post-election canvass period, where advocates will continue their efforts to protect our elections. Although many races have been "called" across the state, the election didn't end last night. Even when local elections officials say "100% of precincts reporting," they may still be waiting on thousands of vote-by-mail and provisional ballots that are uncounted and can swing close races.
"We expect bad actors to spread disinformation and cast doubt for their political gain. Our elections, our democracy, and those who work to protect both should be safe from intimidation and violence," said Adrienne Kelly, Co-Executive Director of Democracy North Carolina. "No matter the outcome, we must all accept the results of our free, fair, and secure election. We know that when our election officials take the time to count and verify every ballot, it shows our democracy is working."
###
Democracy North Carolina is a statewide nonpartisan organization that uses research, organizing, and advocacy to strengthen democratic structures, build power among disenfranchised communities, and inspire confidence in a transformed political process that works for all.