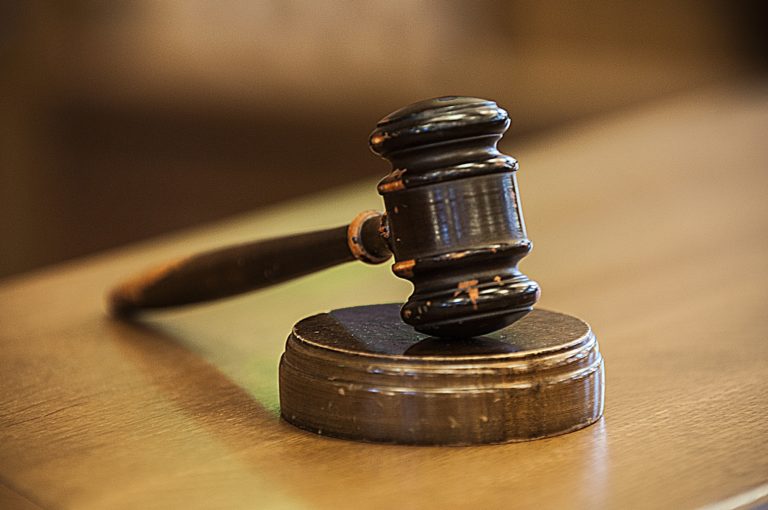 MEDIA CONTACTS:
Tomas Lopez, 919-491-4120, tomas@democracync.org
Sailor Jones, 919-260-5906, sailor@democracync.org
WINSTON-SALEM, N.C. (May 22, 2020) — On behalf of Democracy North Carolina, the League of Women Voters of North Carolina and six individual voters, the Southern Coalition for Social Justice, Fair Elections Center and pro bono counsel from law firm WilmerHale have filed a lawsuit demanding North Carolina take the necessary steps to guarantee a fair, safe election in November, given the likelihood that the state and the country will still be experiencing the effects of the COVID-19 pandemic.
Defendants of the suit, filed in the U.S. Middle District of North Carolina, include the North Carolina State Board of Elections, the North Carolina Department of Transportation and the North Carolina Department of Health and Human Services as well as leaders of the three organizations in their official capacities. 
"This public health crisis has endangered the machinery of our democracy by threatening massive disruptions in election administration, especially in a presidential election year that was on track for exceptionally high registration and turnout," the lawsuit states. "Many states have already taken drastic measures to counteract the spread of COVID-19 and ensure that eligible voters can cast their ballots safely. North Carolina, however, has failed to act; it has not altered its statutory electoral scheme in order to allow for safe and accessible voting. As a result, without this Court's timely intervention, millions of North Carolinians will likely either lose their right to vote or be forced to compromise their health in order to access the franchise."
Addressing both absentee ballot and in-person voting concerns, this lawsuit is believed to be one of the most comprehensive filed nationwide as numerous organizations seek to ensure that voters can cast their ballots without risking their personal health in the midst of a pandemic.