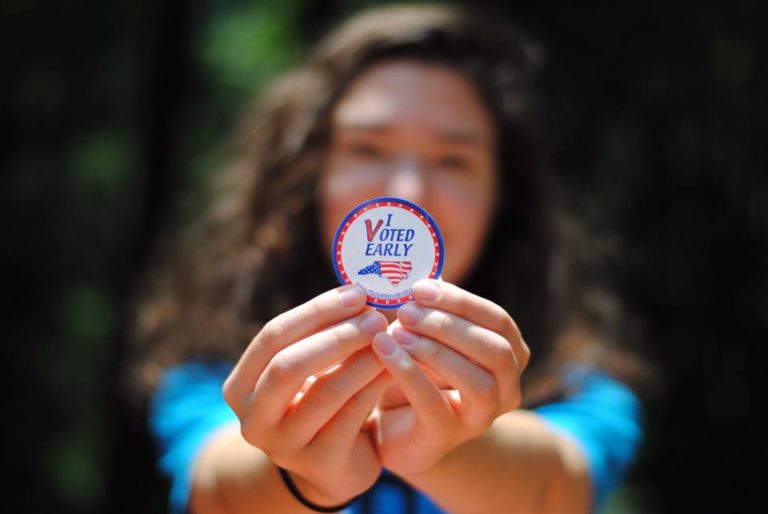 RALEIGH, N.C. — Lawmakers unveiled a new proposed committee substitute to Senate Bill 325 late Wednesday night containing dramatic changes to Early Voting in North Carolina. The committee substitute was released hours ahead of a scheduled June 14 House Committee meeting. Despite public comment opposing the legislation, the bill received a favorable report and will be considered by legislators during the waning days of the N.C. General Assembly's short session.
If approved, the Early Voting changes would take effect for the 2018 General Election.
Democracy NC's Executive Director Tomas Lopez said these last-minute Early Voting changes once again resurrect illegal voting restrictions that will affect both voters and election officials.
"Once again, politicians in Raleigh are coming back for a second bite at voting restrictions first introduced and overturned by a federal court on 2013, without input from election officials and the public. This latest proposal not only eliminates the popular, final Saturday of early voting, disproportionately used by African-American voters, but also creates onerous requirements that will put a strain on county election officials, dis-incentivize weekend early voting access, and reduce voters' options to cast a ballot. In addition, it requires that counties report on their list maintenance activity, paving the way for future voter purges."