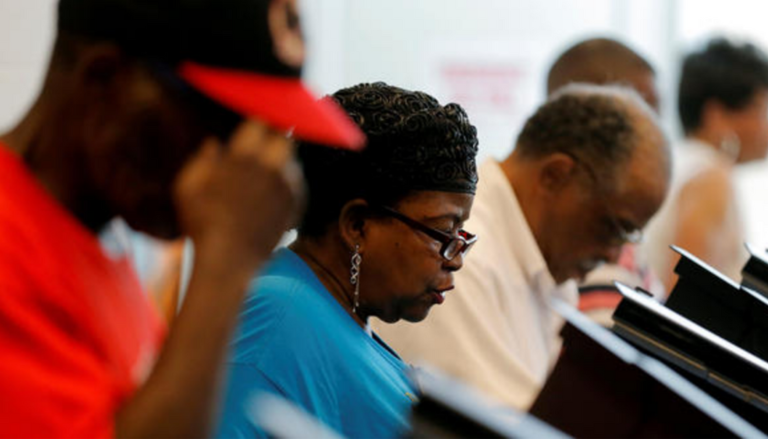 Representatives from Democracy North Carolina attended Monday's N.C. Board of Elections public hearing to provide important recommendations on proposed election rules.  Associate Research Director Isela Gutierréz presented the voting rights group's full list of recommendations in a letter to the State Board.
Important draft rules up for review included:
• clarifying roles of partisan election observers, including consequences for breaking rules;
• uniform standards for access and assistance at voting sites, including curbside voting; and
• changes to the Election Protest form to prevent the abuses following the 2016 election.
Democracy NC Executive Director Bob Hall also presented a statement to the Board of Elections specifically calling for comprehensive changes recommended to the Election Protest Form. Overall, Democracy North Carolina supports the Board's proposed changes because, as Hall said, the current Protest Form can be too easily misused.
"Last year, highly partisan agents capitalized on problems with the Protest Form to accuse hundreds of innocent voters with voter fraud in order delay the official canvass for weeks. They used charges of voter fraud as a political weapon for partisan gain," Hall told the Board. "The recommended changes address all these problems, and we support them."