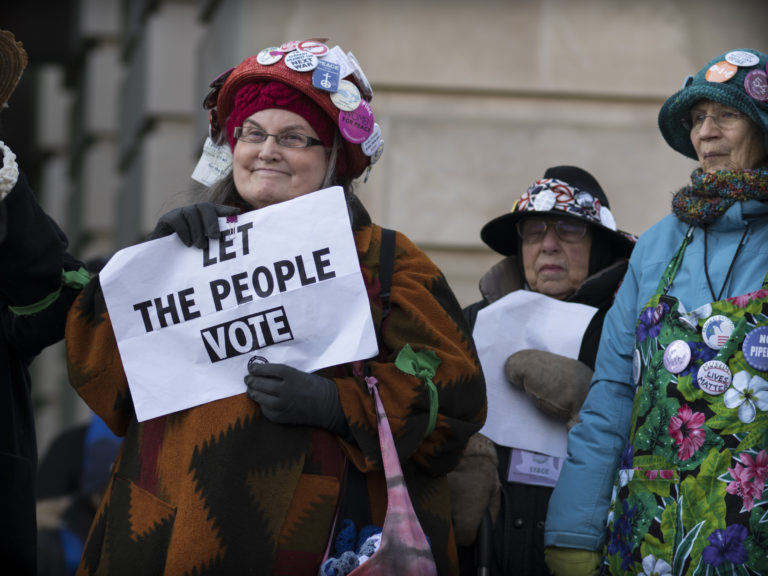 RALEIGH, N.C. (3/30/2020) — The State Board of Elections and N.C. Division of Motor Vehicles announced on March 30th that the N.C. Department of Motor Vehicles' website would begin offering online voter registration (OVR) to assist voters quarantined at home in the wake of the coronavirus pandemic.
The service is available to voters here.
The OVR process is a standalone service that does not require the user to complete a NCDMV transaction, such as a license renewal or duplicate, at the same time.