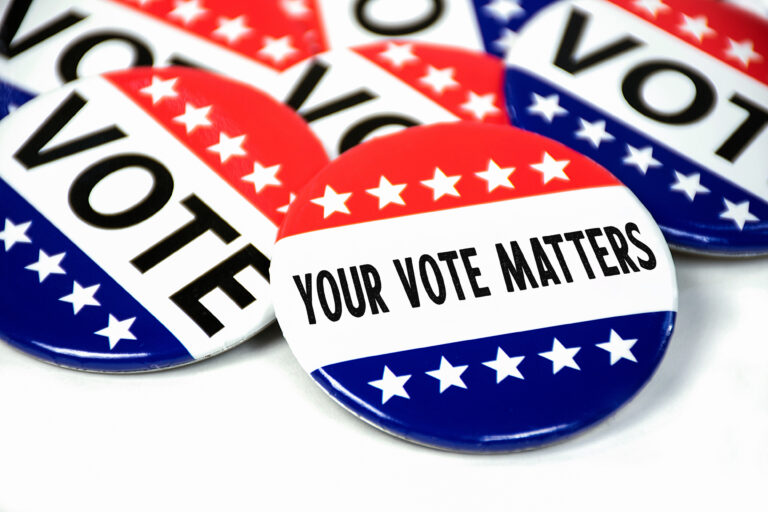 MORRISVILLE, NC (11/30/2022) — Yesterday, the State Board of Elections unanimously certified the results of the 2022 General Election in North Carolina. The Board voted 5-0 to canvass the votes cast and authenticate the count in every ballot item for the November 8 election. This certification came after the 100 county boards of elections certified results at the county level and after a series of post-election audits by election officials verified the counts.
Voting rights group Democracy North Carolina, alongside the Southern Coalition for Social Justice, has hosted a canvass monitoring program since 2016, training dozens of canvass monitors each year to observe final vote counts and assist voters during local boards of elections' "Day of Canvass" and pre-canvass meetings.
By law, in even-numbered years like 2022, county boards meet at 11 a.m. on the 10th day after Election Day (Nov. 18). Boards participate in pre-canvass meetings in the days leading up to Canvass, and the Day of Canvass itself can run multiple days, depending on the volume of valid ballots to be counted. Following the county canvass, the state board approves the official election results (Nov. 29).
This year's canvass monitoring efforts, joined by Common Cause North Carolina and You Can Vote, is the most extensive program yet, deploying 68 canvass monitors to over 41 N.C. counties.
Democracy North Carolina's Co-Executive Directors Cheryl Carter and Adrienne Kelly applaud the 2022 county and statewide canvass. Kelly said, "Election workers are trusted members of the community who work to ensure a seamless voting process. Under intense pressure and scrutiny this year, these members followed checks and balances in place to make sure the ballot counting process was secure, all valid ballots were counted accurately, and final election results were certified. When election officials take the time to count and verify every ballot, that's a sign that our democracy is working."
Brunswick and Forsyth Counties are officially named finalists in the nonpartisan U.S. Alliance for Election Excellence inaugural cohort of Centers for Election Excellence, a recognition that both counties are committed to leadership in election administration and looking to develop even more resilient, trustworthy, and voter-centric election administration practices.
Of the commendations, Carter said, "Our year-round Elections Advocacy program maintains close relations with county boards across North Carolina to cultivate relationships with these members, building contacts from a grassroots level. This program allows everyday folks to independently push for progressive changes to election laws and procedures, helping ensure free and fair elections now and in the future. Board members are most receptive to the voices of their constituents, and we applaud Brunswick and Forsyth for exemplifying election administration excellence."
For more information about the Day of Canvass and Democracy North Carolina's canvass monitoring program, please visit demnc.co/canvass.
###
Democracy North Carolina is a statewide nonpartisan organization that uses research, organizing, and advocacy to strengthen democratic structures, build power among disenfranchised communities, and inspire confidence in a transformed political process that works for all.