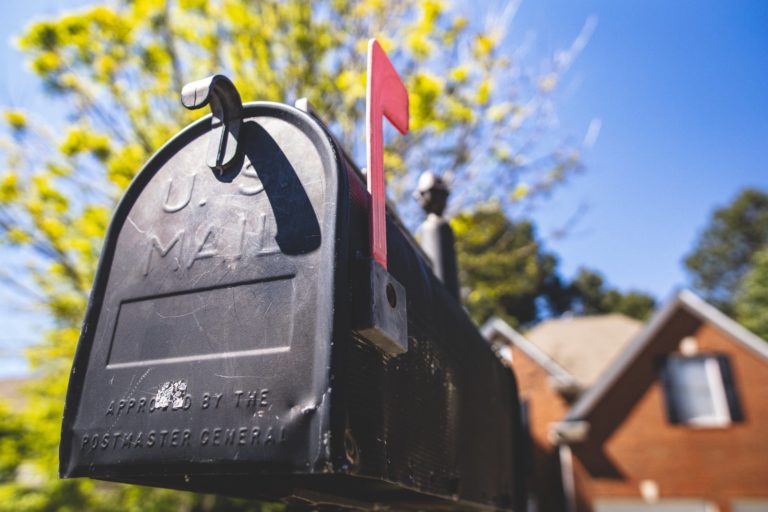 (August 4, 2020) — A federal district court has issued a preliminary injunction mandating that North Carolina election officials must offer voters who submit absentee-by-mail ballots notice and opportunity to be heard before their ballots with correctable errors can be rejected.
The 188-page opinion in Democracy North Carolina, et al. v. North Carolina State Board of Elections, et al. blocks election officials from rejecting any absentee ballot with a correctable error without first providing due process, and requires the State Board of Elections to establish a process for providing voters with notice and an opportunity to address errors on absentee ballots.
Democracy North Carolina is a co-plaintiff in this suit alongside the League of Women Voters of North Carolina and a group of individual plaintiffs; all are represented by counsel at the Southern Coalition for Social Justice.
Democracy North Carolina Executive Director Tomas Lopez released the following statement in response to the ruling:
"The court's mandate of a cure process for absentee ballots is very positive news for North Carolina voters. State election officials estimate that as many as 40% of North Carolinians could vote by mail this fall— if that holds true, this ruling could make a difference in ballots counting for tens thousands of NC voters who choose to vote absentee. While we're disappointed that the court did not act on a number of other issues we raised in our complaint, this decision is a critical development toward ensuring safe and inclusive voting access this fall."
Democracy North Carolina is a statewide nonpartisan organization that uses research, organizing, and advocacy to increase civic participation, reduce the influence of big money in politics, and remove systemic barriers to voting and serving in elected office. Learn more at democracync.org.
-END-
MEDIA CONTACTS:
Tomas Lopez, Executive Director, 919-491-4120
Sailor Jones, Campaigns Director, 919-260-5906
Alissa Ellis, Advocacy Director, 919-619-3712