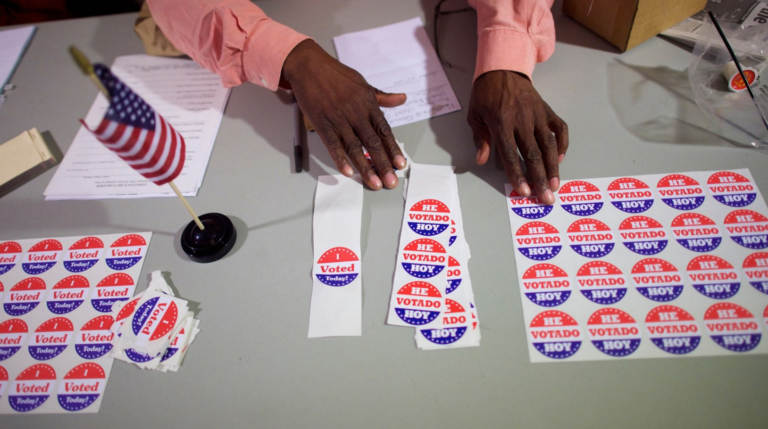 Many North Carolina counties are facing poll worker shortages for the 2020 General Election. That's where we come in: our democracy depends on safe and secure in-person voting options, and you can help.
Poll workers work inside the polls or curbside. This job includes:
✓ paid work
✓ a flexible schedule
✓ a way to help your county vote
With the 17-day in-person Early Voting period beginning Oct. 15 through Oct. 31, there's no time like the present to support voting where you live.