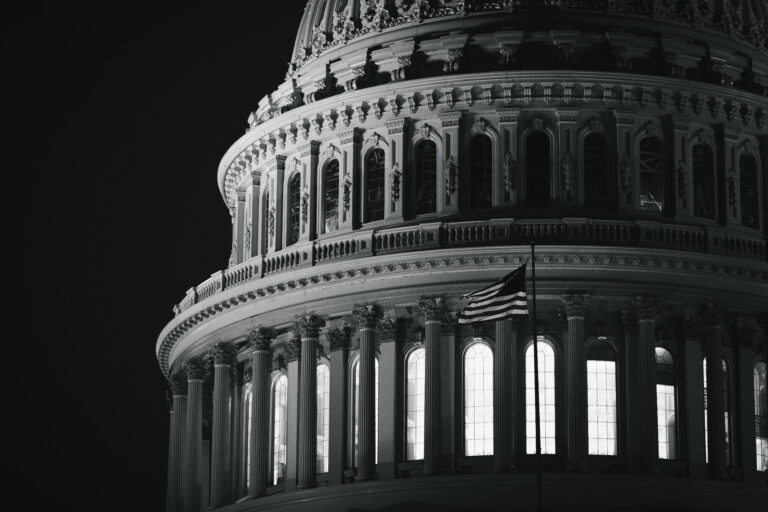 MORRISVILLE, NC (1/6/2022) — Today, January 6, 2022, marks one year since a faction of elected officials incited armed right-wing militants to storm the U.S. Capitol.
A year later, Americans across race, party, and backgrounds are gathering at rallies in cities throughout the nation to make it clear voters decide the outcomes of elections. We are demanding that elected leaders pass urgent legislation, including the Freedom to Vote Act and John Lewis Voting Rights Advancement Act, to protect this country from anti-democratic forces who are continuing their efforts to destroy it.
"In the year since the insurrection in our nation's capital, we have witnessed those who helped inspire the events – as well as those who sat idly by, their silence speaking volumes – continue the Jan. 6 attack in legislatures across the country," said Cheryl Carter, Interim Co-Executive Director of Democracy North Carolina.
"From Washington, D.C., to here in Raleigh, we have watched lawmakers work tirelessly to attack free and fair elections, our freedom to vote, and the right to fair representation. They have spread lies about the validity of the 2020 election, hoping to cast a pall of doubt and suspicion over our democratic process and the very foundations of this nation. We must continue to refute these lies and demand action from our leaders across the political spectrum to transform our political system into one that works for all.
Make no mistake – January 6, 2021, was a violent, deadly, and deliberate attack against our nation, democracy, and freedom as voters to choose the leaders that represent us so that we have a government of, by, and for the people.
A year later, we are more determined than ever to defend our democracy from future attacks."
###
Democracy North Carolina is a nonpartisan organization that uses research, organizing, and advocacy to strengthen democratic structures, build power among disenfranchised communities, and inspire confidence in a transformed political process that works for all.