Join us at at Wesley Grant Center for a Community Voter Registration Drive in Asheville on August 10 to register voters!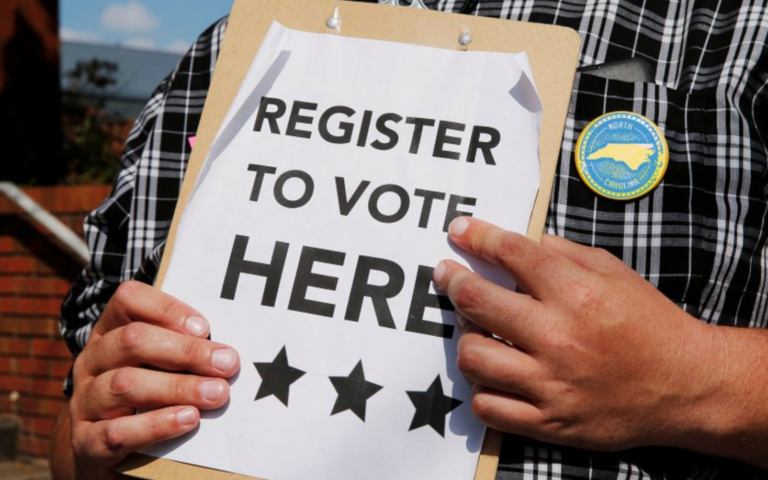 Training will be provided on site, and all necessary information and materials will be provided.
WHAT: Wesley Grant Center Voter Registration Drive
WHEN: Thursday, August 10th, from 4:00-6:00 p.m.
WHERE: Wesley Grant Center (285 Livingston St., Asheville, 28801)
RSVP below to let us know you'll be there!