Join us for our #FairMapsNC Redistricting Canvass in Boone on Saturday, July 22nd at 10 AM.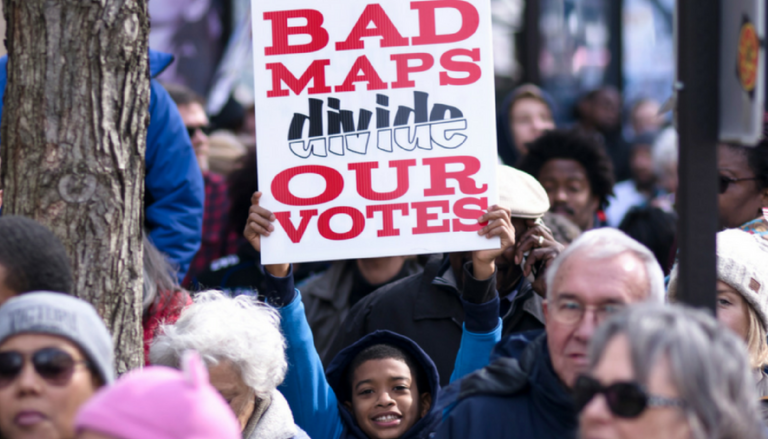 We will show our legislators that their constituents want fair maps by going door to door in Boone to collect postcards in favor of a fair redistricting process.
Don't forget to take care of yourself as needed (bathroom, sunscreen, water, etc.). It may be a good idea to have a small bag to carry sunscreen and water because your hands will be full with a clipboard and materials. Wear comfortable shoes/clothes and DON'T FORGET: No partisan gear!
WHAT: Boone #FairMapsNC Redistricting Canvass
WHEN: Saturday, July 22nd at 10:00 AM – 2:00 PM
WHERE: Peacock Parking Lot  (closest address: 416 Howard St., Boone 20608)
Please RSVP below to let us know you're coming (we need an accurate count so we have the right number of lists!).
If you have questions, you can contact Clark Streets at 919-545-1726 or clark.democracysummer@gmail.com.